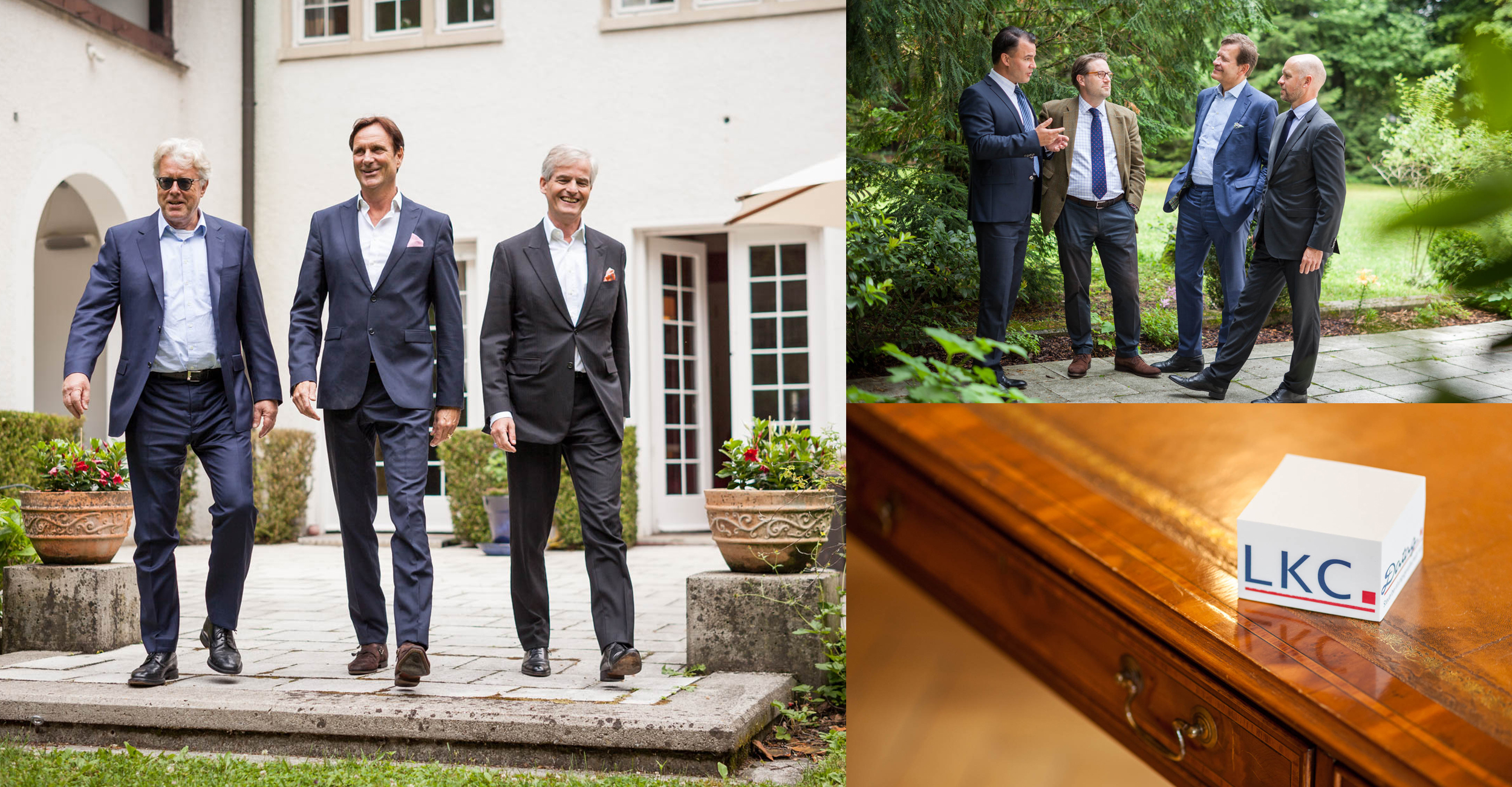 how we operate
Our excellent multi-talented professionals work closely with in-house subject matter experts to create well-rounded, tailored and workable solutions for our clients. We do not only discuss problems, but find solutions linked to concrete and actionable recommendations; leaving you free to concentrate on your core business and the more important things in life.
We have a very specific goal: to build stable, long-term relationships with our clients, characterised by trust and transparency. Rapid response times, being easily available and maintaining honest, direct and smooth communication with our clients matter a great deal to us and serve as daily motivation.
Working with and at LKC should be fun for both clients and employees – we are all family at LKC.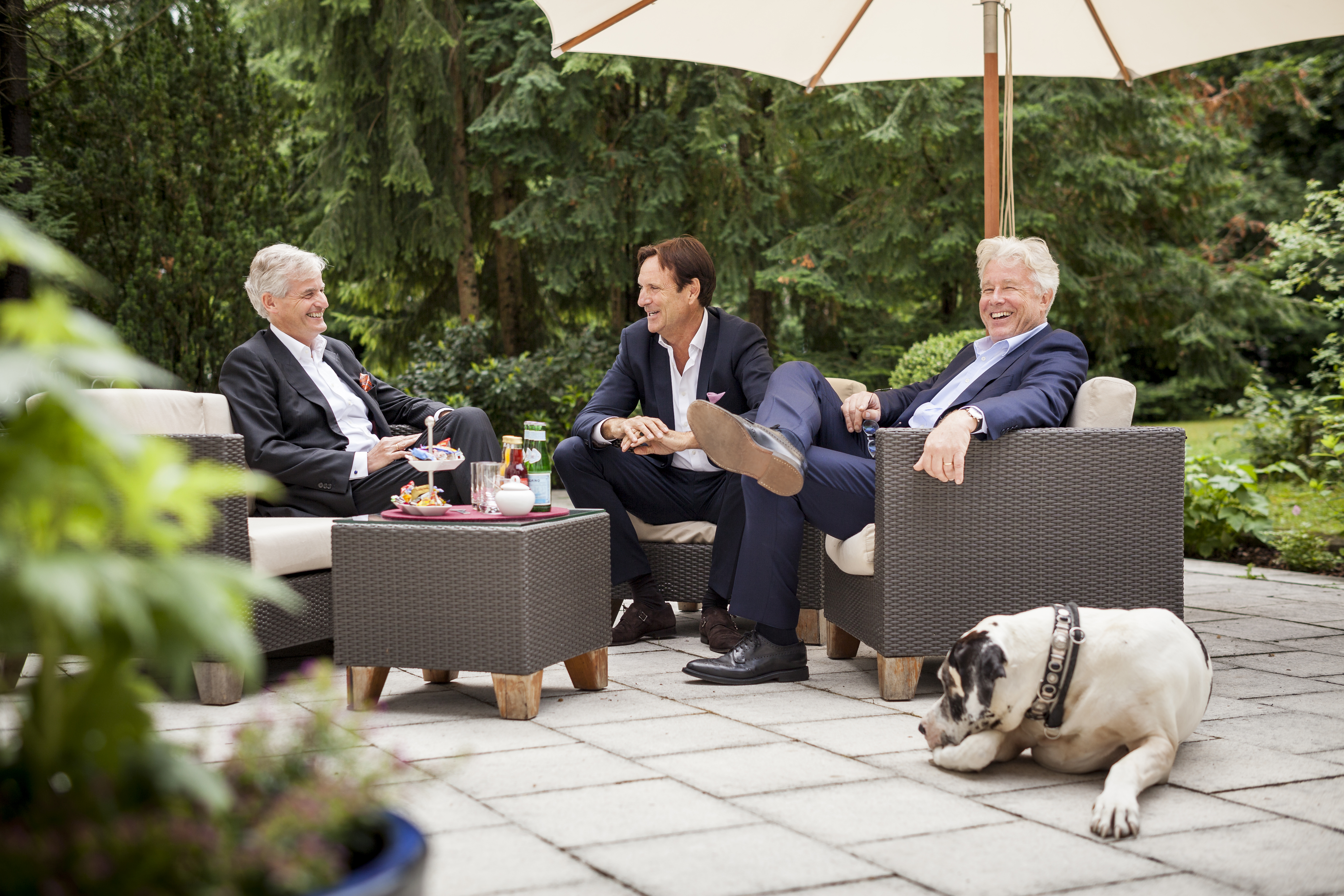 we thrive on cooperation
The LKC Group is a member of and partner in various organisations and associations: Member of HLB International and HLB Germany, in the German Association for Small and Medium-sized Businesses, (BVMW) in the German Federal Association of Mergers & Acquisitions (BM&A) and partner with Berger Vorsorge GmbH in Bad Reichenhall for retirement pensions.
In our view, it pays to invest in cooperation and partnerships. It is not only our clients that can benefit from the broader knowledge base. We ourselves are also exposed to new areas and remain agile."
—Nicolas Kemper, Partner at LKC