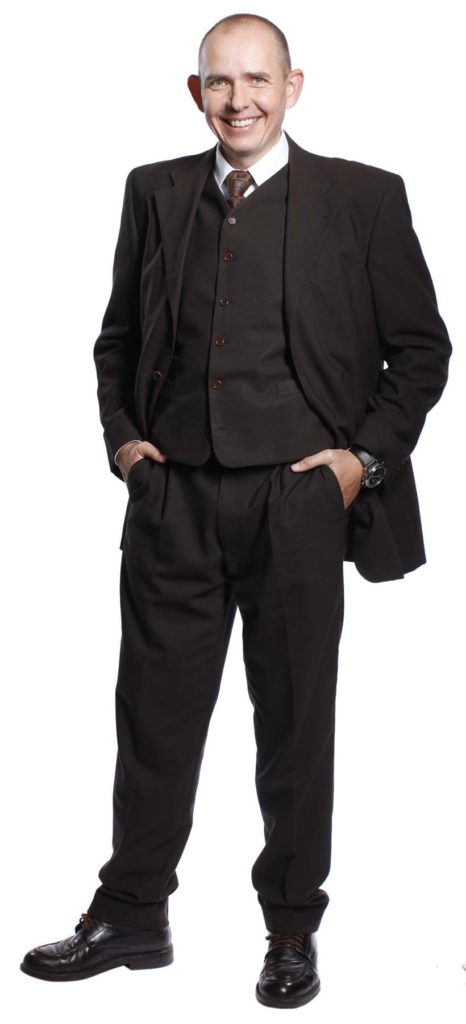 Solicitor,
Chartered accountant
Prior experience:
Trained bank clerk
Studied law and awarded doctorate in Frankfurt am Main
Head of tax division at a leading German automobile club for 4 ½ years
Partner at LKC since 2009 (based in Ottobrunn)
Key focus areas:
Publicly appointed, sworn appraiser for company valuations of the CCI Munich/Upper Bavaria
Consultant for non-capital market-oriented corporations, partnerships and their shareholders as well as association structures
Corporate tax law (accounting and reorganisation tax law)
Commercial and company law (restructuring, contracts)
Business consulting (business valuations, tax-oriented capital investments, special audits including  quantitative and qualitative auditing methods and IT process audits)
Non-profit law, sales tax law
Dr. Robert Konold was born on 06/09/1968 in Tuebingen and lives with his family in Munich today.
Dr. Robert Konold is your contact person for accounts receivable management, associations / trade associations, balance sheet preparation, big data analysis, charitable foundations, commercial criminal law, commercial law, company acquisitions and sales, corporate restructuring (reorganisation-mergers-change of form etc.), corporate shareholdings, corporate splits, corporate succession, criminal tax law, customs law and customs criminal law, due diligence, economic consulting, execution of wills, executive/manager liability, family foundations, family law, financial accounting, inheritance law, international tax law, investment law, labour law, management buy out, mediation, mergers and acquisitions, multiples, municipal consulting, municipal economy and the energy industry, non-profit associations, non-profit corporations, payroll accounting, personal tax advice, preparation of annual financial statements, property tax law and transactions, public sector, public taxation, small & micro & large cap size, social security contribution law, special audits, stock market flotation, Succession and deceased estate regulation, tax audits, tax court proceedings, tax law, tax return.
E-Mail: robert.konold@lkc.de
Telefon: +49 89 660697-0