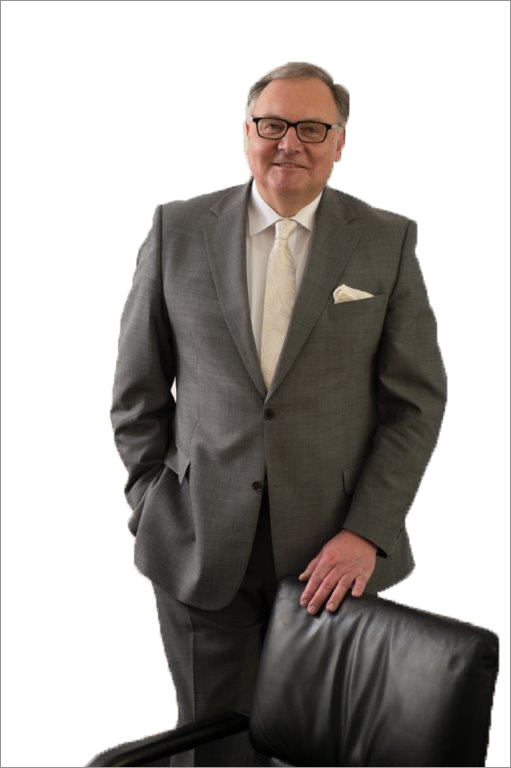 Prior experience:
Studied business administration at the Faculty of Law, Business and Economics of the University of Bayreuth: Diplom-Kaufmann (MBA) with distinction – 1987
Research assistant focusing on business taxation and accounting for the Chair of Business Administration at the University of Bamberg (Chair: Chartered accountant, tax advisor Prof. Peter Kupsch) from 1987 to 1991
Doctorate with dissertation in tax law: title of Dr. rer. pol. awarded with distinction – 1991
State examination as tax advisor and appointment as tax advisor by the Bavarian State Ministry of Finance – 1992
Law firm founded in Coburg – 1993
State examination as chartered accountant and appointment as chartered accountant by the Bavarian State Ministry for Economic Affairs, Transport and Technology – 2001
Several appointments to professorships of business administration, in particular business taxation and auditing (1993, 2000 and 2007)
Supervisory and advisory board responsibilities in medium-sized family businesses
Partner at LKC since 2018
Key focus areas:
Pragmatic, forward-thinking business consulting focused on accounting, annual financial statements and taxation based on underlying historical analyses in medium-sized family businesses
Accumulation and taxation of property assets
Dr. Kraeusslein is married and a father of two grown children. He lives in Coburg and takes every opportunity to stay in his adopted home on the Tegernsee, where he likes to relax with his family while hiking and cycling.
Email: t.kraeusslein@dr-kraeusslein.de
Phone: +49 9561 8836-0