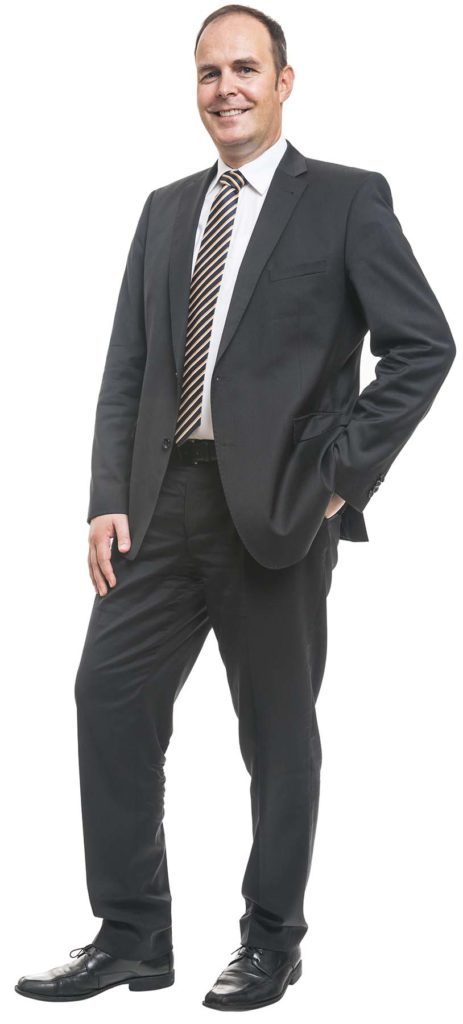 Tax advisor
Prior experience:
01/04/2000 to 31/03/2016 at LKC Gruenwald
Tax advisor since 2008
At W&P-Treuhand GmbH since 01/04/2016
Managing director since 01/01/2017
Partner since 21/03/2017
Key focus areas:
Tax structuring advice
Consultation and support during external tax audits
Private and corporate tax returns
Preparation and auditing of annual financial statements
Preparation of consolidated financial statements
Mr Kleint is interested in Greek culture, so he has learned to speak and write Greek fluently and prefers to spend his holidays in Greece.
Matthias Kleint's areas of professional activity include providing tax advice to medium-sized partnerships and corporations as well as private individuals. He also assists clients during external tax audits. In addition, he supports medium-sized companies in the preparation of annual financial statements, carries out statutory and voluntary audits of annual financial statements according to the German Commercial Code (HGB) and prepares consolidated financial statements.
Matthias Kleint is your contact person for advice and support for external tax audits, advice to doctors and health professions, annual financial statement audits, annual financial statements, auditing (annual and consolidated financial statements), balance sheet preparation, business consulting, commercial criminal law, contact person for all tax matters for tax auditors, due diligence, economic consulting, external auditors and tax authorities, financing advice, non-profit corporations, preparation of individual and group financial statements according to HGB, private and corporate tax returns, tax advice, tax advice, tax and economic advice, tax law, tax planning advice for domestic and foreign companies, tax return, tax structuring advice.
E-Mail: matthias.kleint@wp-t.de
Telefon: +49 89 748223-500