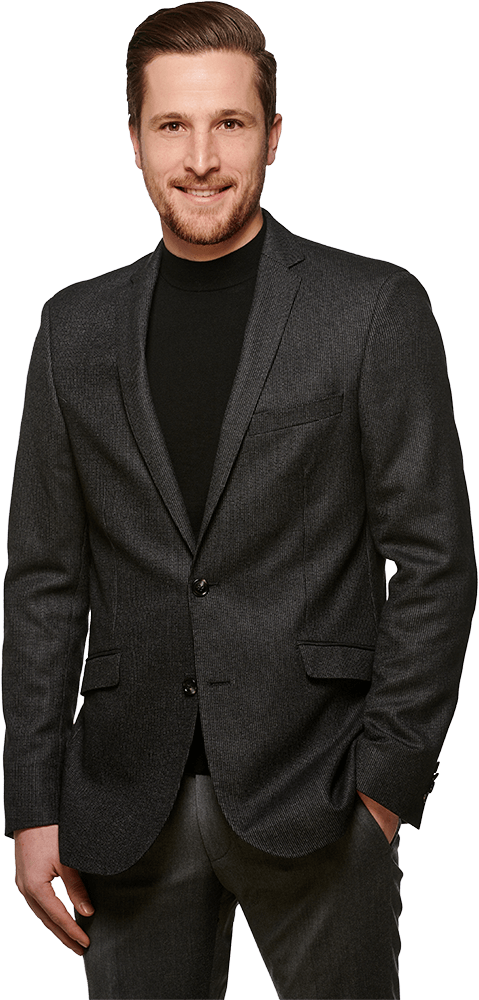 Tax advisor
Prior experience:
Studied business administration at the University of Regensburg with a focus on taxes and auditing
Several years of experience with a large auditing and tax firm in Munich in the areas of corporate tax, tax compliance and tax audit
Tax advisor at LKC Schrödinger-Leeb-Wittmann in Straubing since 2018
Since 2020 partner at LKC Schrödinger-Leeb-Wittmann in Straubing
Key focus areas:
Tax and business advice for medium-sized companies of various legal forms
Audit and preparation of annual financial statements
Succession planning
Tobias Ertl was born in Deggendorf in 1987 and grew up near Straubing. After several years in Regensburg and Munich, he returned to his homeland in Lower Bavaria in 2018. In his spare time, Mr. Ertl is active in his hometown club and likes to spend his time in the mountains hiking and mountain biking.
Tobias Ertl is your contact person for balance sheet preparation, business consulting, controlling, corporate restructuring (reorganisation-mergers-change of form etc.), corporate succession, economic consulting, family foundations, financial accounting, personal tax advice, property tax law and transactions, tax advice.
E-Mail: tobias.ertl@lkc.de
Telefon: +49 9421 23025