LKC Holding GmbH | Wirtschaftsprüfungsgesellschaft Steuerberatungsgesellschaft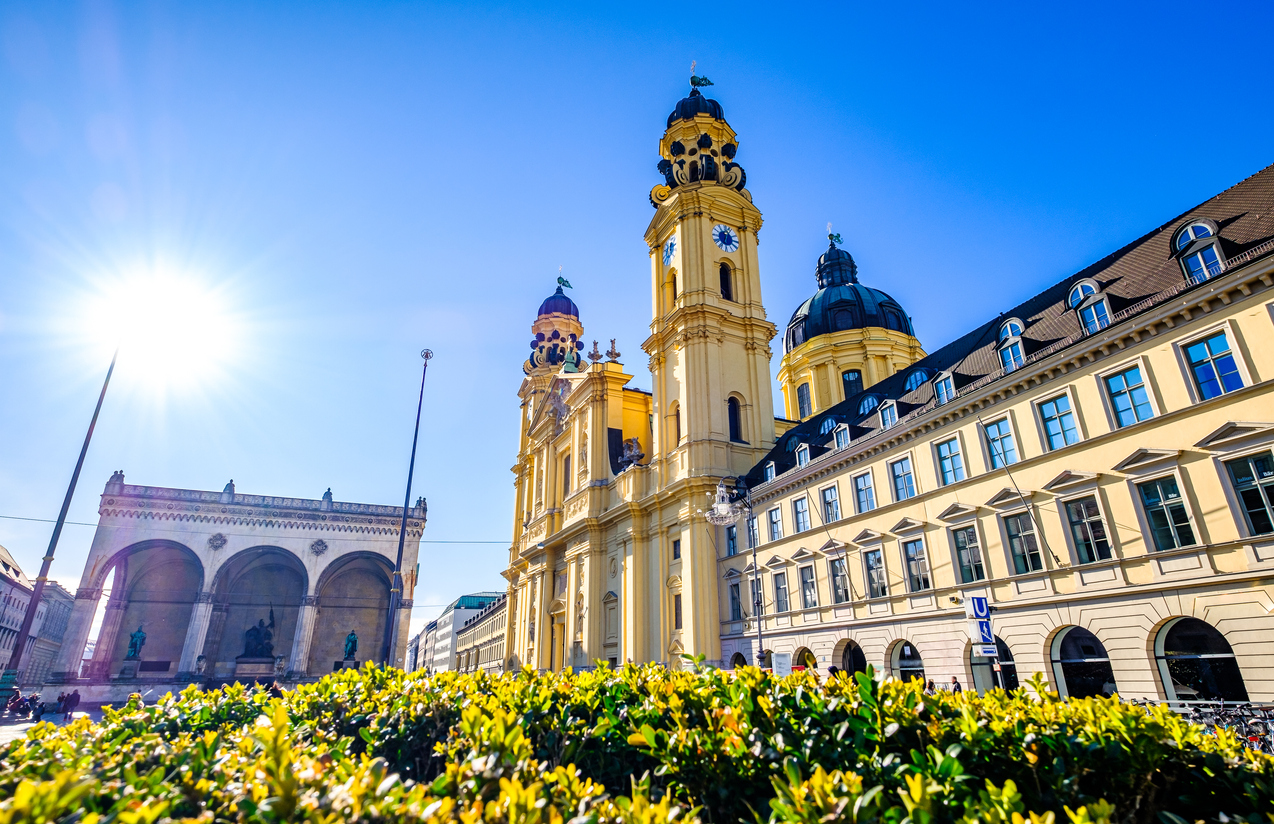 LKC stands for passion, creativity and charm.

30 medium-sized legal, auditing and tax consulting companies work independently in the LKC Group and at the same time well networked and familiar together for your needs under the umbrella of LKC Holding.

The LKC is characterized by locally independent law firms run by entrepreneurial personalities and offers individual advice for everyone.